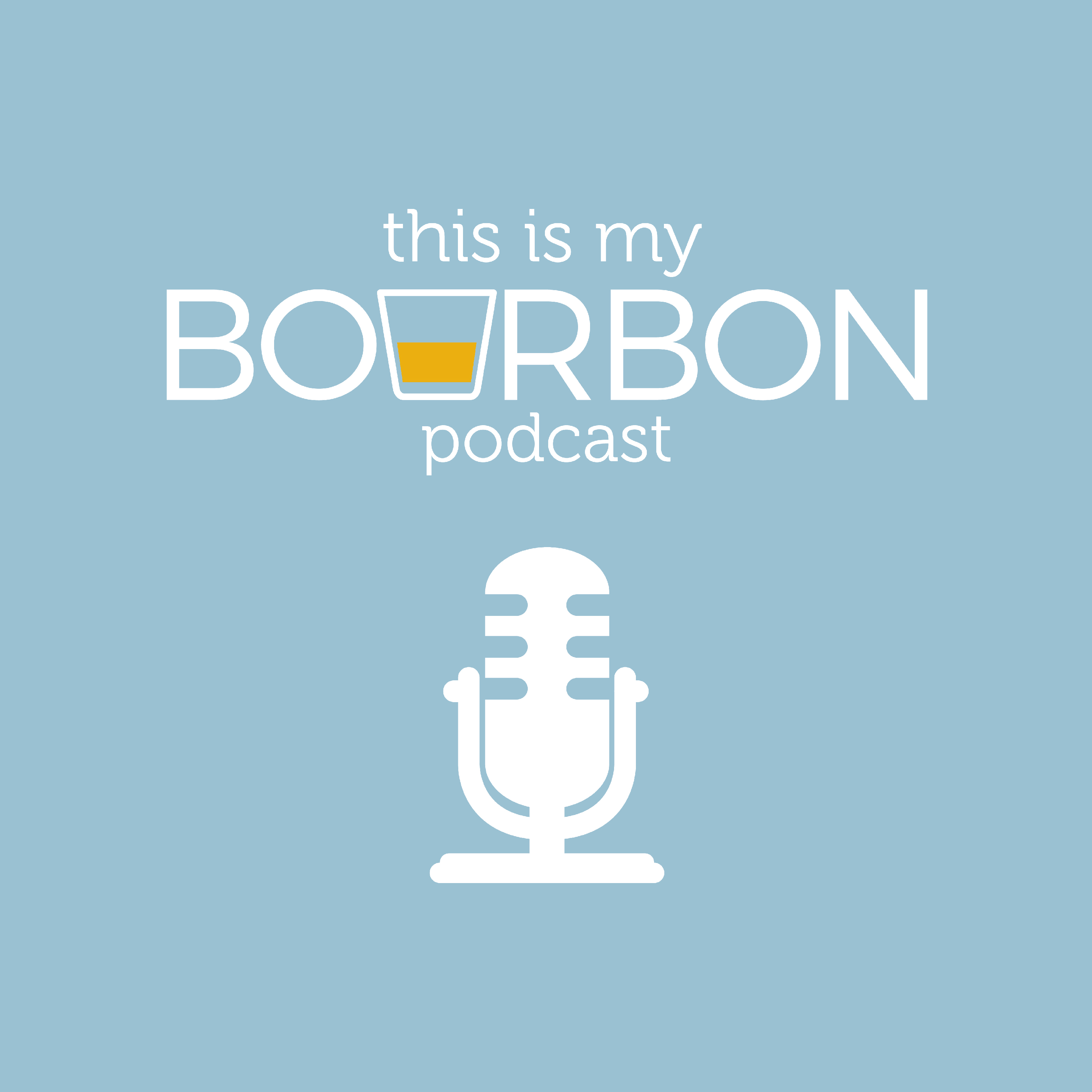 It's an episode, so long in the making, that the old copywriter got bored with waiting...and he just kept doing his job, because who even knew he was different from the host guy, right?
This week, Perry and Swan reunite to discuss the newest celebrity whiskey to garner attention, Buffalo Trace thinning out their brand portfolio (in a bad way), a slew of new TTB labels, and then chat about a couple of rye whiskeys that might have less in common that you would anticipate. Enjoy!
Nintendo Switch Friend Code: SW-4005-3918-1704
Please give us a 5-star rate and review!
Become a patron of the show at http://www.patreon.com/mybourbonpodcast
Thanks to our sponsor, Distilled Experiences https://www.distilledexperiences.com
Send us an email with questions or comments to thisismybourbonshop@gmail.com
Check out all of our merch and apparel: http://bourbonshop.threadless.com/
Leave us a message for Barrel Rings at (859)428-8253
Facebook: https://www.facebook.com/mybourbonpod/
Twitter: https://twitter.com/mybourbonpod
Instagram: https://www.instagram.com/mybourbonpod/
PayPal, if you feel so inclined: PayPal.me/pritter1492