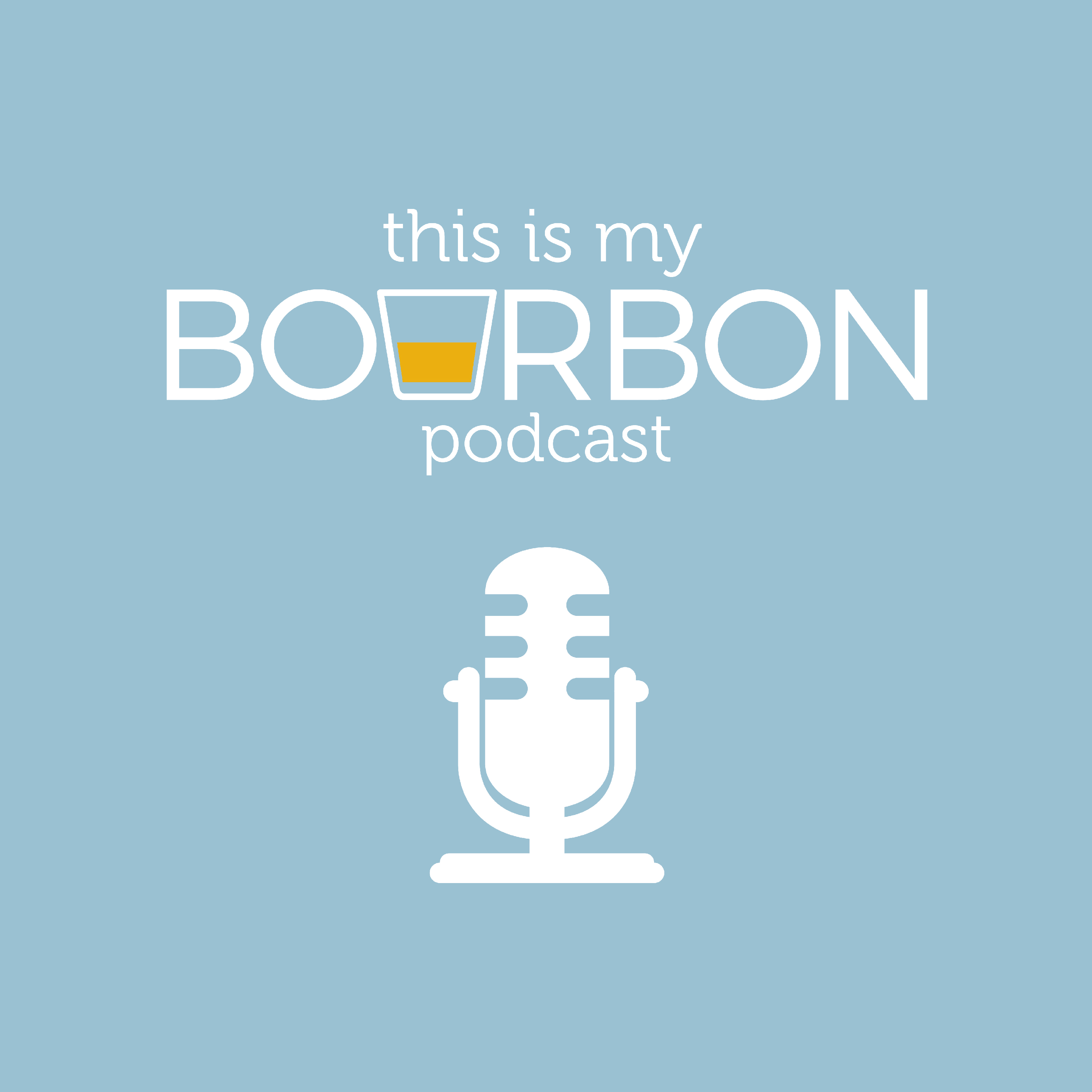 In these unprecedented times, it's important to remember that everyone is calling them unprecedented times, and we're all sick of hearing it. So let's just drink and move on, okay?
Perry and Swan return, for a very (VERY) lite news week, but they still bring the energy, the pizazz, and the whiskey to the ever-changing world around them. Then, Perry blinds Swanny with some samples, as payback for what he did.
(He didn't do anything. Last week was amazing. Seriously.)
Enjoy!
Nintendo Switch Friend Code: SW-4005-3918-1704
Please give us a 5-star rate and review!
Become a patron of the show at http://www.patreon.com/mybourbonpodcast
Thanks to our sponsor, Distilled Experiences https://www.distilledexperiences.com
Send us an email with questions or comments to thisismybourbonshop@gmail.com
Check out all of our merch and apparel: http://bourbonshop.threadless.com/
Leave us a message for Barrel Rings at (859)428-8253
Facebook: https://www.facebook.com/mybourbonpod/
Twitter: https://twitter.com/mybourbonpod
Instagram: https://www.instagram.com/mybourbonpod/
PayPal, if you feel so inclined: PayPal.me/pritter1492