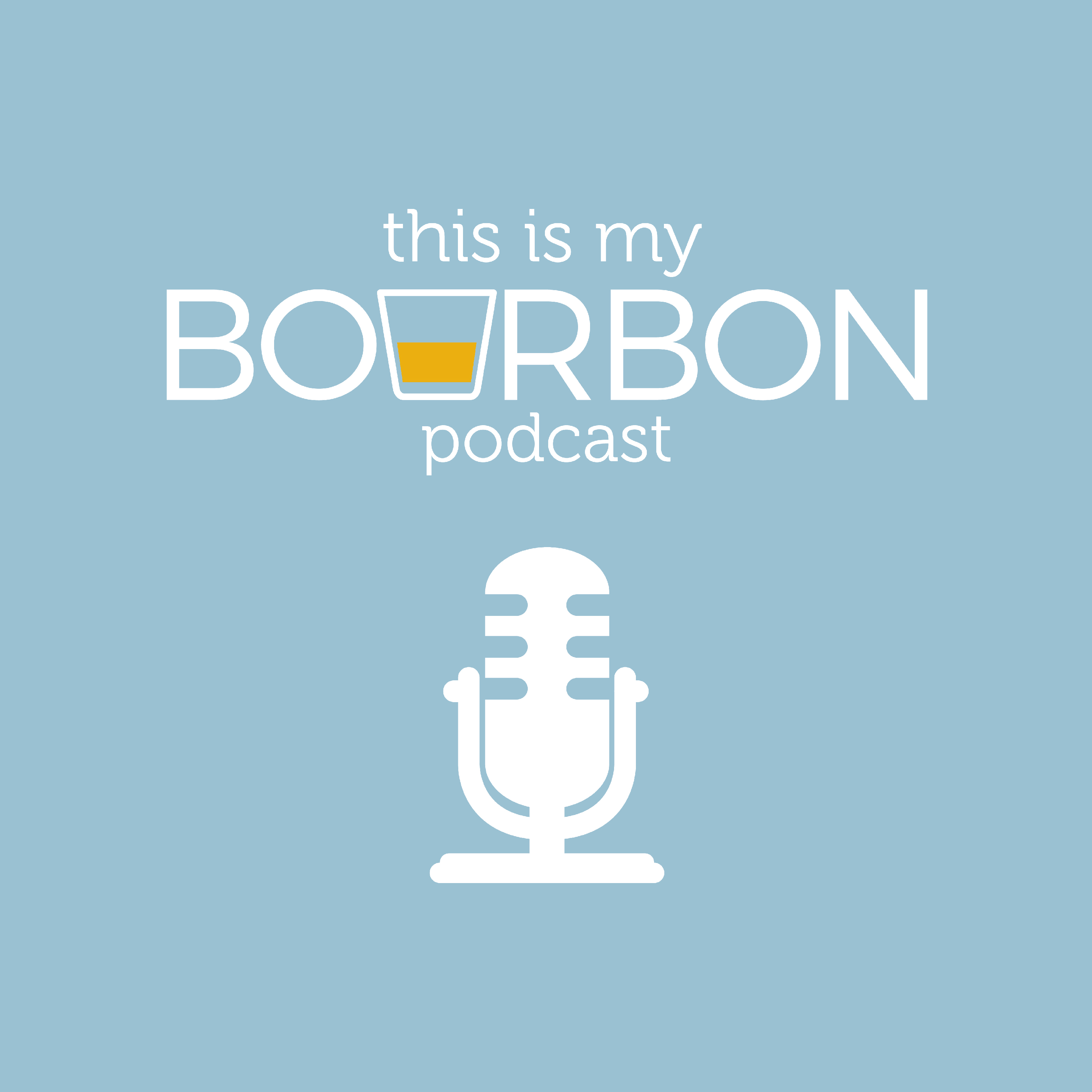 Hello, and welcome, to the most emotional and personal episode of This is my Bourbon Podcast of all time! If you're looking for love, passion, fear, loathing, and Los Angeles...well, part of this episode may appeal to you. Otherwise...good luck.
Perry is so grateful to have had Matt sit in with him and chat about something so unique and amazing. It's not always about the bourbon, and in this case, that could never be more true.
Donate to our Movember charity campaign: https://mobro.co/mybourbonpod?mc=1
Ronald McDonald Pappy Raffle: https://rmhc-kentuckiana.org/events/pappy-raffle/
Please give us a 5-star rate and review!
Become a patron of the show at http://www.patreon.com/mybourbonpodcast
Thanks to our sponsor, Distilled Experiences https://www.distilledexperiences.com
Send us an email with questions or comments to thisismybourbonshop@gmail.com
Check out all of our merch and apparel: http://bourbonshop.threadless.com/
Facebook: https://www.facebook.com/mybourbonpod/
Twitter: https://twitter.com/mybourbonpod
Instagram: https://www.instagram.com/mybourbonpod/
PayPal, if you feel so inclined: PayPal.me/pritter1492