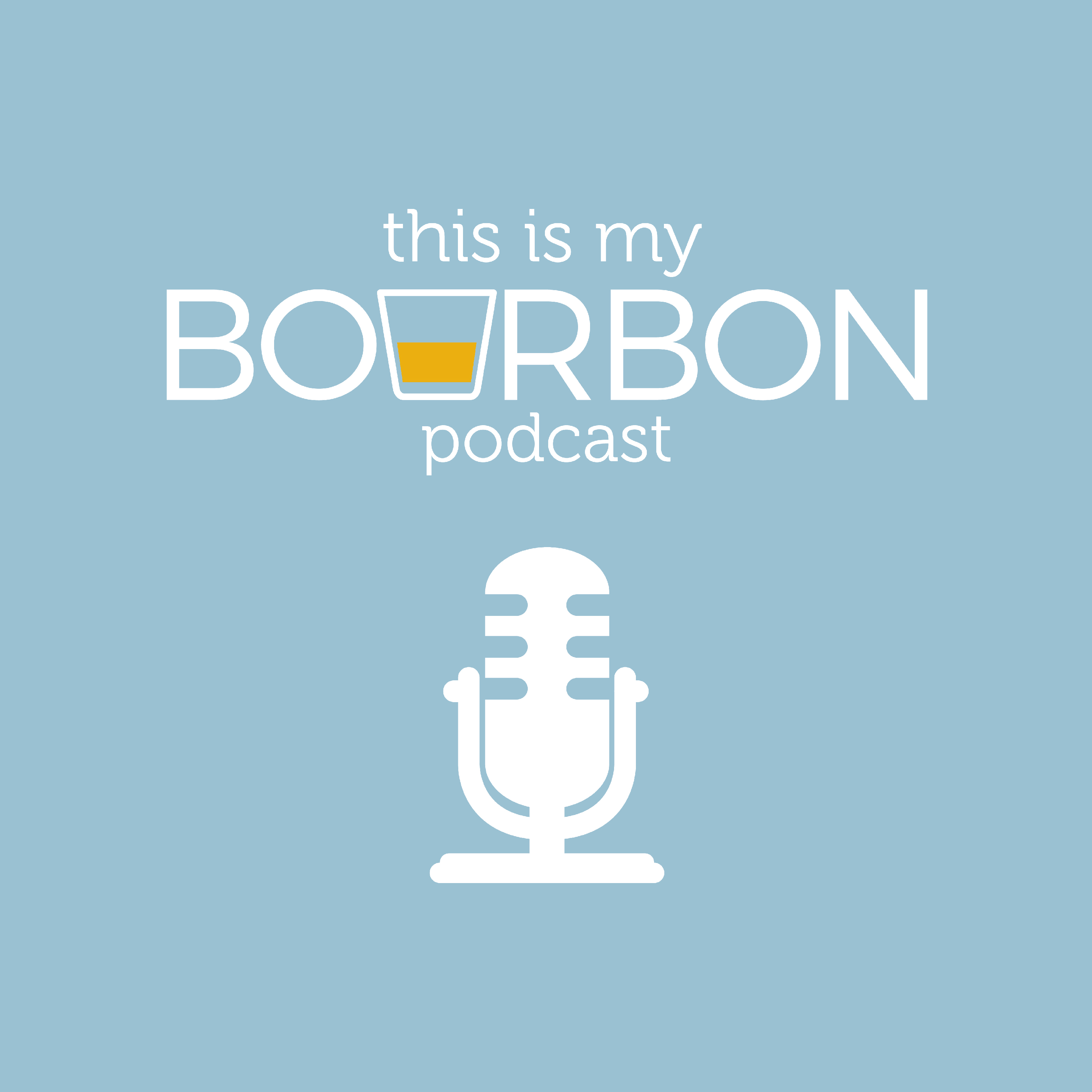 It's everyone's favorite time of year: running around like a chicken with its head cut off trying to make everybody happy while still remembering the reason for the season! And NOTHING says "I get it" like a tall glass of bourbon and plenty of good cheer(s).
This Holiday Season, Perry wanted to give y'all something special: 25 minutes of quiet and joy. He tried real hard to record this like a normal human podcaster, but Elijah Craig Barrel Proof can change a man, for better or worse.
You decide which.
Enjoy, and Merry Freaking Christmas, y'all!!!
(Also, we don't take sides here, so Happy Hanukkah, Happy Kwanzaa, Happy Festivus, and Happy Holidays! We love all y'all so much. Each and every one.)
Please give us a 5-star rate and review!
Donate to our Movember charity campaign: https://mobro.co/mybourbonpod?mc=1
Become a patron of the show at http://www.patreon.com/mybourbonpodcast
Thanks to our sponsor, Distilled Experiences https://www.distilledexperiences.com
Send us an email with questions or comments to thisismybourbonshop@gmail.com
Check out all of our merch and apparel: http://bourbonshop.threadless.com/
Leave us a message for Bourbon Rings at (859)428-8253
Facebook: https://www.facebook.com/mybourbonpod/
Twitter: https://twitter.com/mybourbonpod
Instagram: https://www.instagram.com/mybourbonpod/
PayPal, if you feel so inclined: PayPal.me/pritter1492