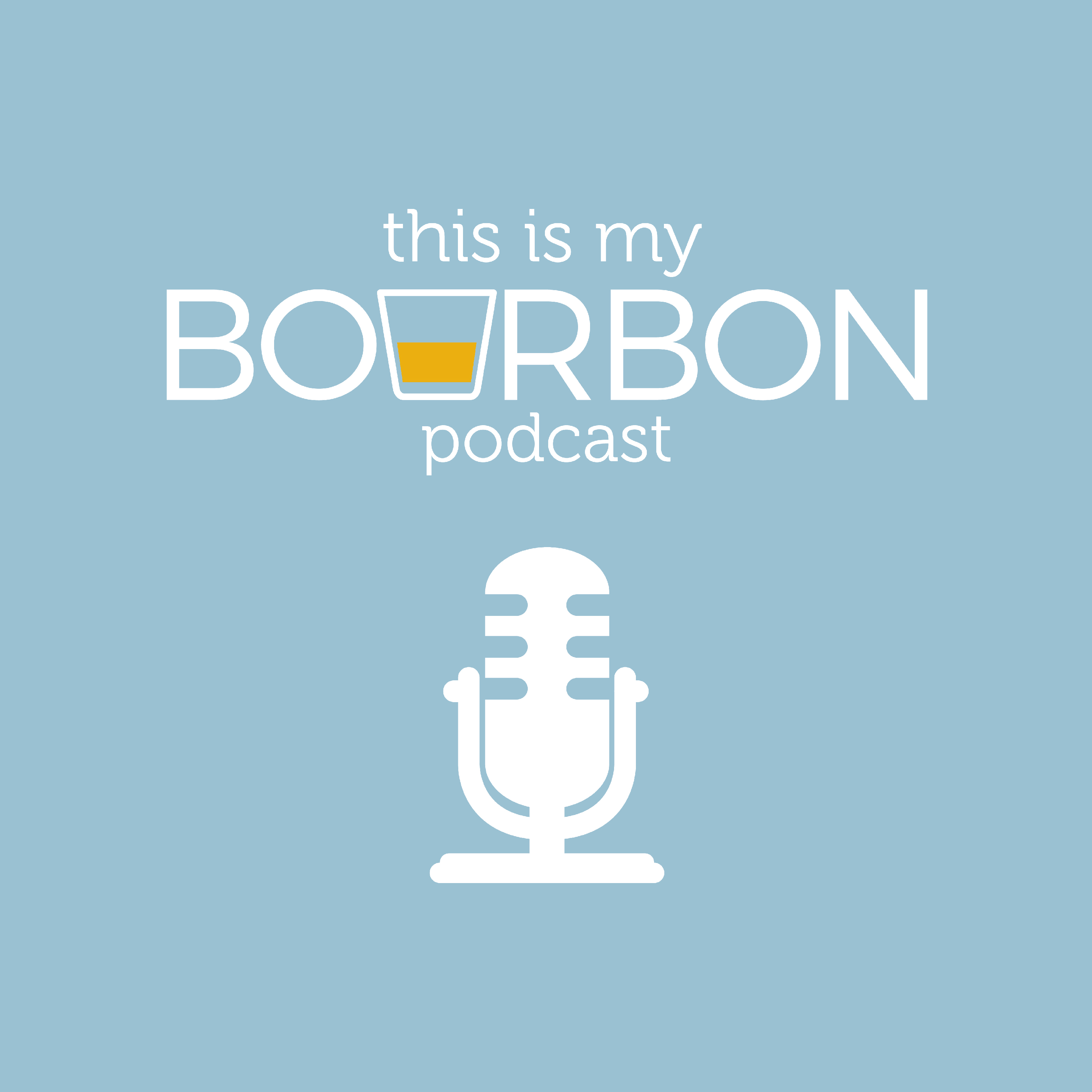 Please give us a 5-star rate and review!
Become a patron of the show at http://www.patreon.com/mybourbonpodcast
Ladies and gentlemen, I would personally like to welcome you to the 100th episode of This is my Bourbon Podcast. That's right: it's Perry. I'm stepping out of the shadows and out of third-person speech, and telling you: thank you. This is such a special episode, and I cannot even begin to say thank you enough. There are so many thrills, chills, and surprises that go along with this episode that it is seriously not one to miss. I hope you enjoy it, and all 99 episodes prior, as much as I have. Cheers, enjoy, thank you, and love y'all.
Thanks to our sponsor, Distilled Experience, whom you can find at https://www.distilledexperiences.com
Send us an email with questions or comments to thisismybourbonshop@gmail.com
Check out all of our merch and apparel: http://bourbonshop.threadless.com/
Facebook: https://www.facebook.com/mybourbonpod/
Twitter: https://twitter.com/mybourbonpod
Instagram: https://www.instagram.com/mybourbonpod/
PayPal: PayPal.me/pritter1492